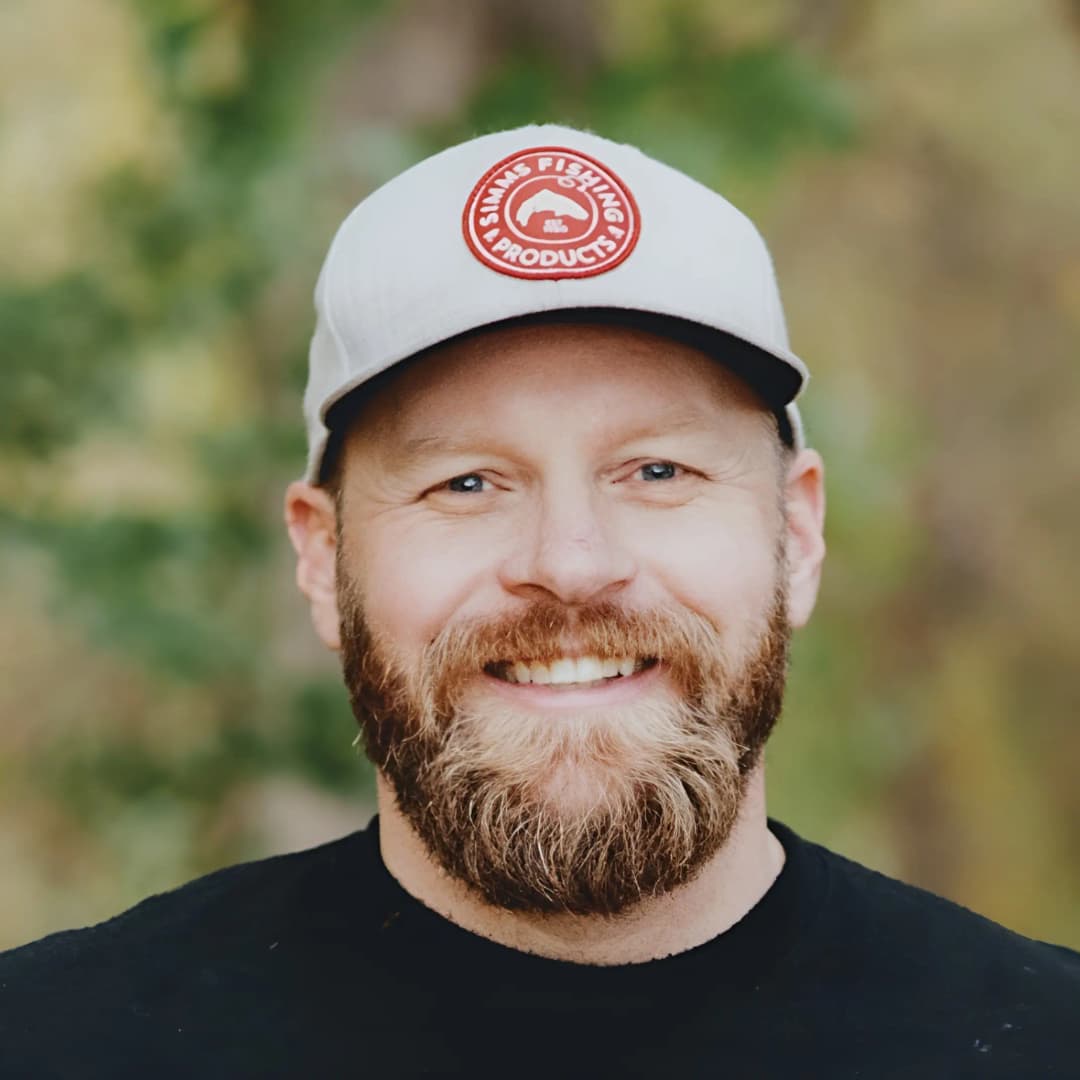 Intro
As a front-end developer, I'm responsible for building and maintaining the user-facing aspects of websites and applications.
I work closely with designers and back-end developers to create visually appealing and intuitive user interfaces, as well as implementing the underlying functionality that makes these interfaces work.
Tool/things I like and use:
Design Systems, Typescript, Javascript, Next.js, TailwindCSS, SASS, React, Framer, Figma, Styled Components, and Three.js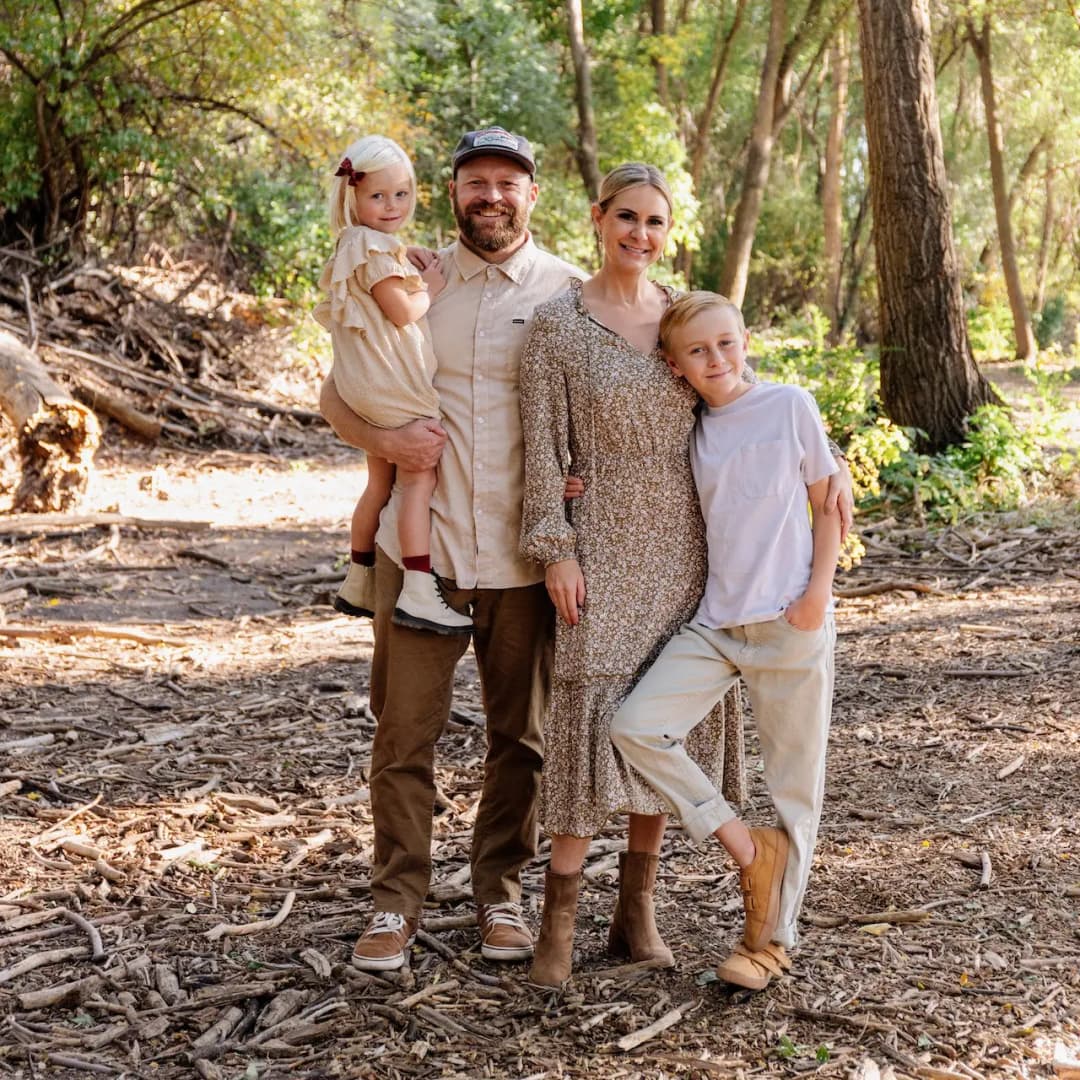 About
Once a professional guitarist, I now make websites for companies like Netflix and Facebook.
We like dogs... like, a lot. We've fostered over 100 dogs for the
Humane Society of Utah and the
Dumb Friends League in Denver, CO. These organizations rely on the support of volunteers like you and me to provide care and shelter for animals in need.
In my free time, you'll find me spending time with my family, camping, fly-fishing, and playing the guitar.