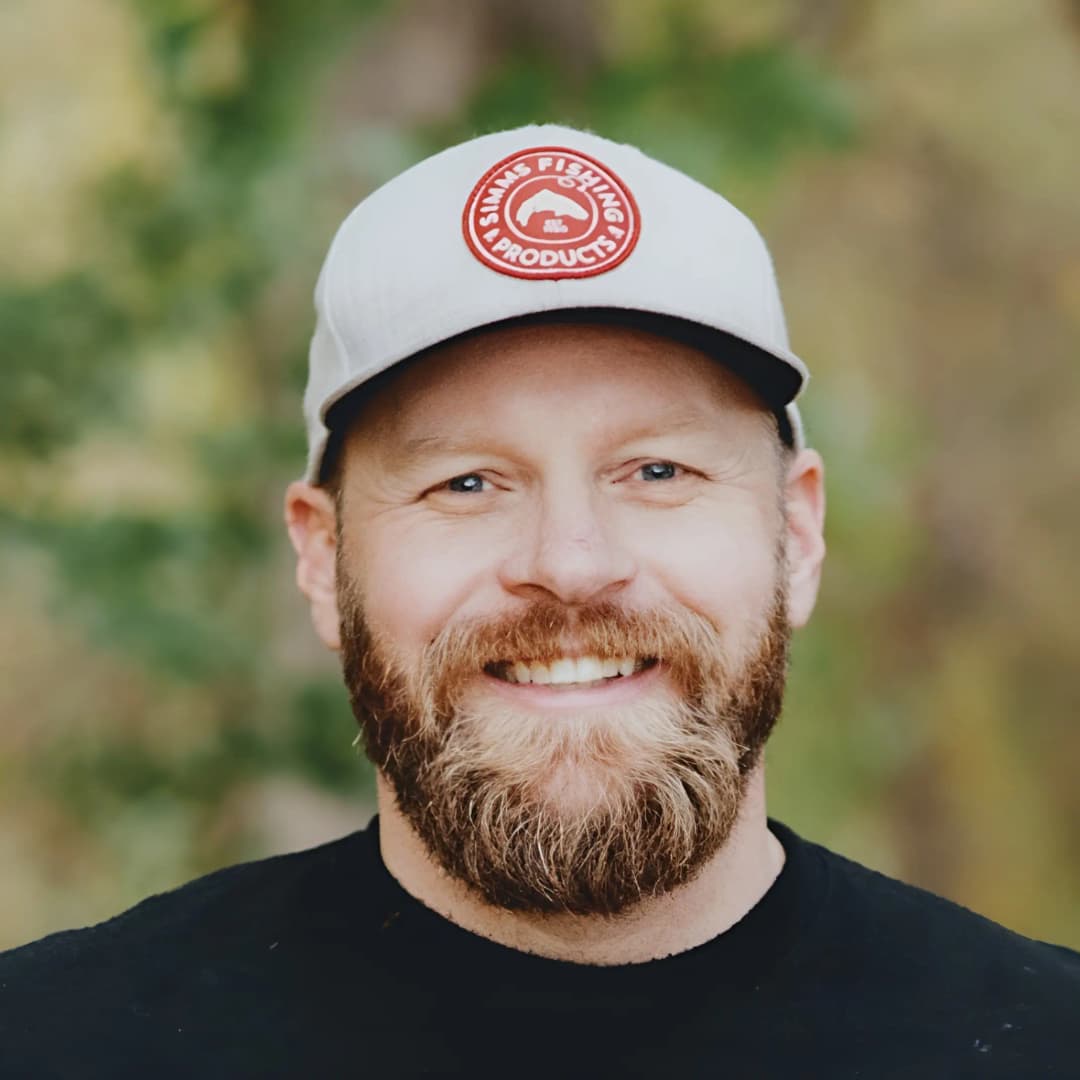 Intro
Hello, I'm Jacob (friends call me Jake). I spent over a decade working in investment finance before discovering my love for coding as I created small websites for friends and family.
For the past seven years, I've focused on and enjoyed working with TypeScript and Node and enjoy using my technical skills to make technology more accessible and user-friendly for everyone.
Tool/things I like and use:
Design Systems, Typescript, Javascript, Next.js, TailwindCSS, SASS, React, Framer, Figma, Styled Components, and Three.js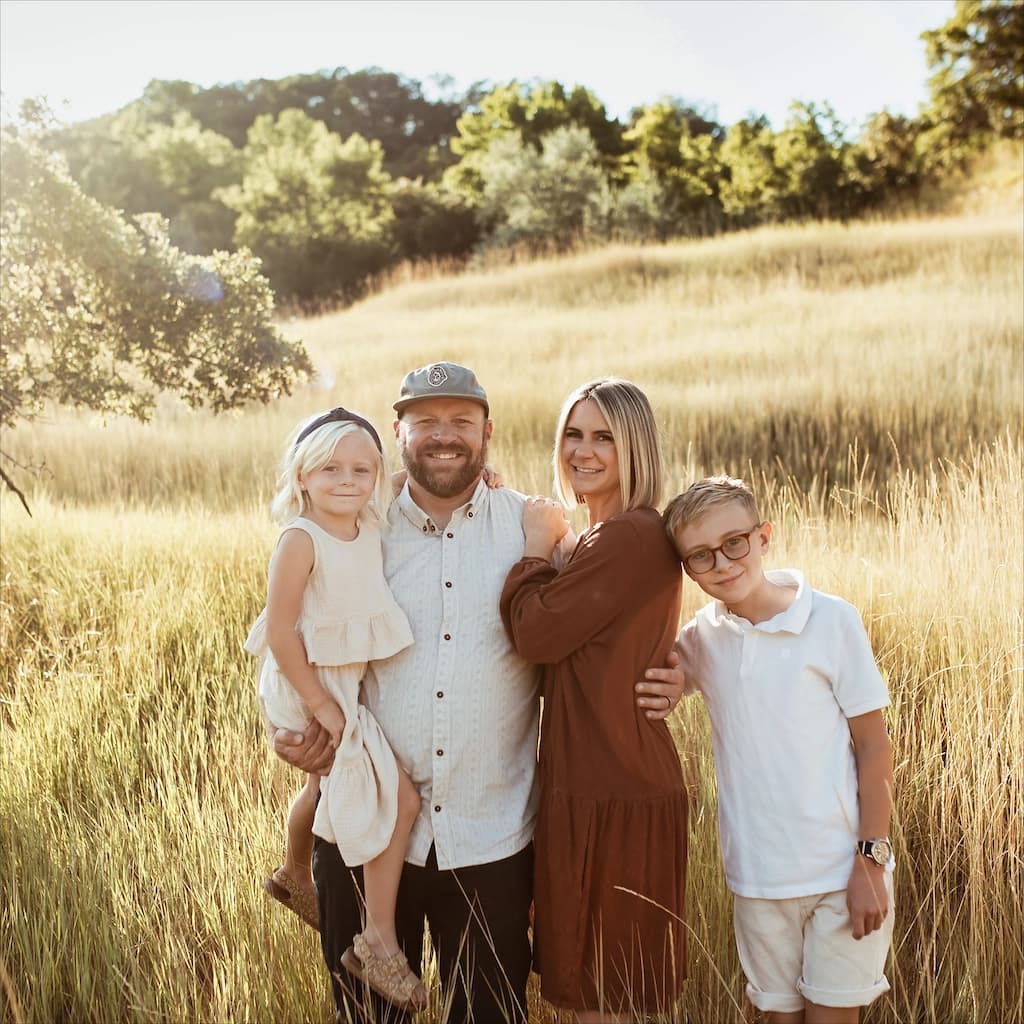 About
Once a professional guitarist, I now make websites for companies like Netflix and Facebook.
We like dogs... like, a lot. We've fostered over 100 dogs for the
Humane Society of Utah and the
Dumb Friends League in Denver, CO. These organizations rely on the support of volunteers like you and me to provide care and shelter for animals in need.
In my free time, you'll find me spending time with my family, wrestling my dogs, camping, fly-fishing, and playing the guitar.